High Quality ECO Magnetic Laundry Washing Ball
High Quality ECO Magnetic Laundry Washing Ball
| | |
| --- | --- |
| Packaging: | plastic bag of 25kg,plus jumbo bag special as your request |
| Brand: | Nanxiang |
| Place of Origin: | Jiangxi, China (Mainland) |
Product Description
 High Quality ECO Magnetic Laundry Washing Ball
Description
1. This
Luandry Washing Ball  
has the same function as detergent. Useful for all types of washing machines. It contains quadruple special ceramic balls and permanent magnets.

2. One ball applicable for 4.5kg of clothes.
3. Lifetime up to 1000 washes ( about 3 years)
4. Scientific design to enable washing without detergent and fabric softener.
5. It helps to protect environment from pollution and promote health care especially on sensitive skin issue.

6. Its benefits:
  Natural cleaning , free from chemical and odor
  Remove chlorine, whitening
  Save detergent and softener cost
  keeps colors of fabric
  Reinforced negative ions, Infra red & 12,000 permanent magnet
Washing Ball

size 

10.5*10.5cm

material

TPR+Ceramic ball

weight

196g

color

Bule, green, orange

packing

50pcs/carton

carton size

55*55*21.5cm

Main Ingredients:

1.Antibacterial Ceramic Ball
2.Far Infrared ball

3.Negative ion ball
4.Alkaline Ceramic Ball
Advantages
1, the washing ability is no less than the traditional washing detergent, so it can replace the general washing detergent. but the whitening and antibacterial ability is much more better than that of general washing detergent. 
2, Free of harmful chemicals such as phosphor and boron, so it can protect cloths and skin well, especially suiting for babies and children's cloths and adults' underwear etc. 
3, Can be used perennially and repeatedly, have a good function in saving water and power
c
Insert Ceramic Ball
1,Antibacterial Ceramic Ball 
The Antibacterial Ceramic ball eliminates the pathogenic organisms in the washing machine, Resisting and killing golden staphylococcus and colibacillus ,also activates the water to increase the cleaning strength.
2,Far Infrared & Negative Ions Ceramic Ball 
The powerful far-infrared rays from the Washing Ball break water olecule's hydrogen-combinations into small clusters and force the small water cluster being activated to increase it's molecular motions,penetration force, and washing power. and it radiates negative ions to weaken the surface and inter fabric adhesion so that the dirt can come off easily without any detergent.  
3 Alkaline ceramic ball
The Alkaline Ceramic Ball keeps the PH spectrum at the water no need ordinary chemical detergent and it helps to remove oil-dirt from clothes.
How it works
a. The wash balls emits negative ions and increase the tension and superficial activity of water molecules. This powerful energy will weaken the adherence of dirt on fabric so that it is easily removed without the use of detergent!
b. The antimicrobial agent eliminates mold, pathogenic organisms and unpleasant odor.
c. The pellet residual removes chlorine bleach which will protect the fabrics or clothes from getting fade.
d. The powerful permanent magnets of the ball changes the structure of pentagonal rings of water molecules to hexagonal ring structure which will increase the cleaning efficiency.

Please note:
1, The Laundry balls can stay in the machine all the time, but it will be better after being dried naturally, prolong the using life. 
2, Suitable for all the washing machines. 
3, Filled with solid ceramic balls, never used as toys for children. 
4, Suggestion: no use to industrial use or large-scale washing such as laundry shop, but can be used for antibacterial. 
5, Washing separately between different colors of or easy-fading cloths.
Use time
The designed using life is 3 years or 1000 times, but Laundry experts just suggest that change the refill ceramics or the laundry balls after 12 months' using so that to get a better washing ability.
Package

Products shows: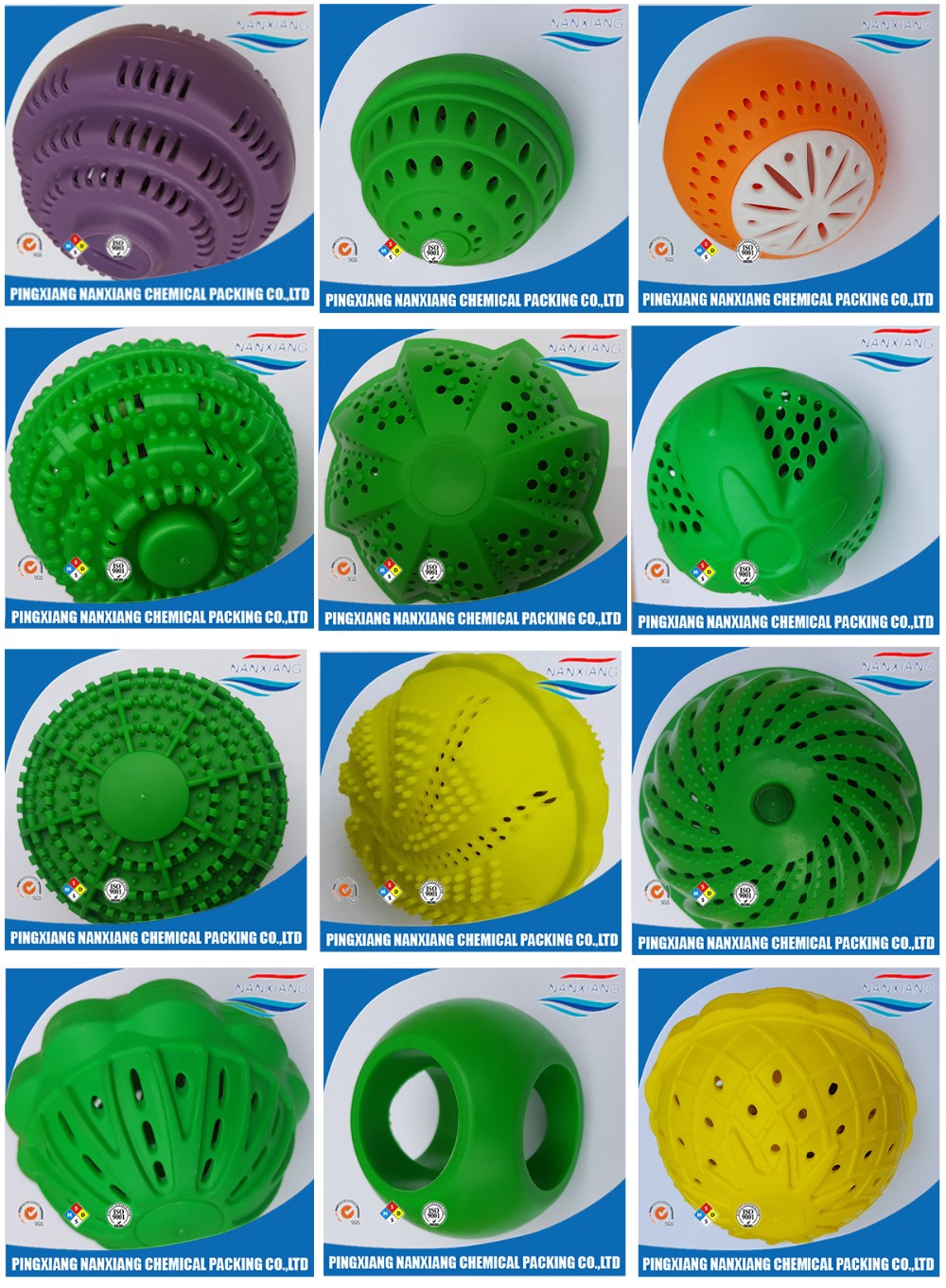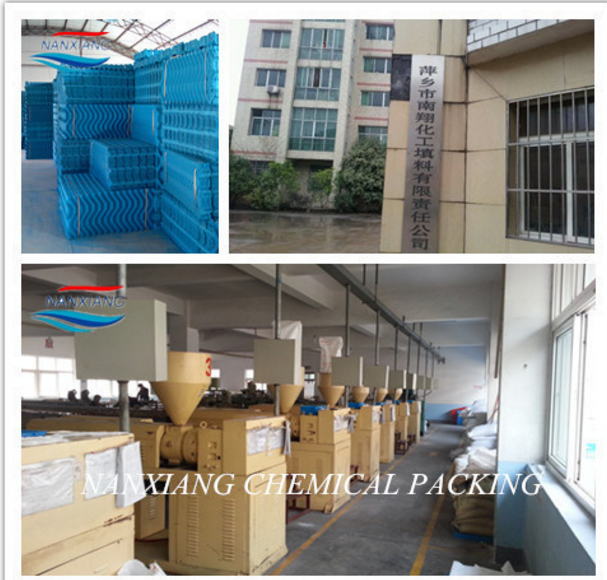 Product Categories : Laundry products